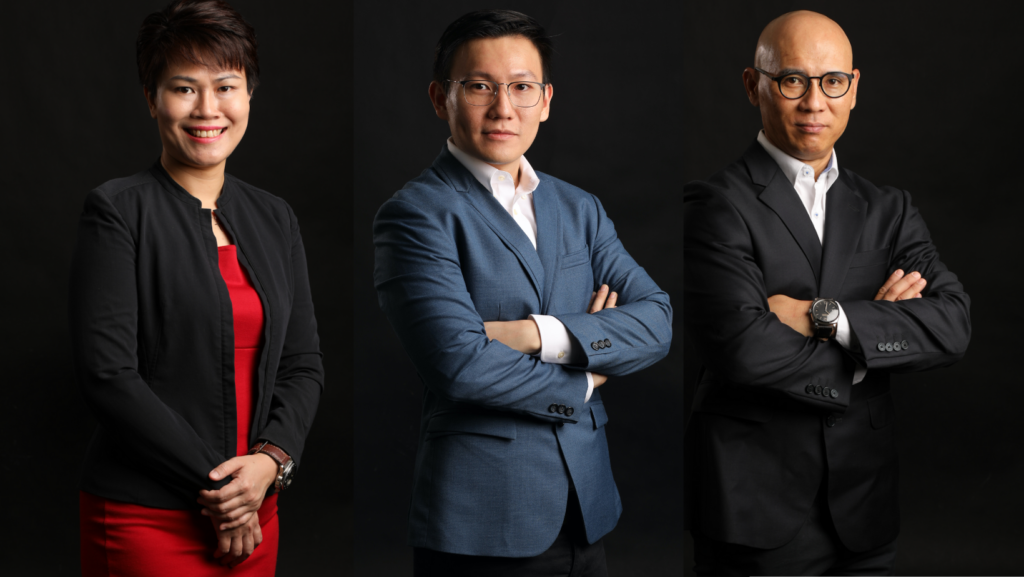 Stellar Aesthetic is a multidisciplinary aesthetic clinic specializing in non-invasive cosmetic treatments like wrinkle treatments, dermal fillers, skin and anti-aging, with a strong emphasis on laser and skin rejuvenation.
Set over three floors, the clinic comprises of laser rooms, clinical rooms, and a unique and diverse international team to assist you in all your skin needs. Our highly experienced team, who are experts in their individual fields and able to deliver the highest standard of care to patients.
As a one-stop aesthetics clinic, Stellar Aesthetic offers expert solutions and personalized treatments that are customized to each patient's unique skin type and needs. Through consultation with our doctors, a thorough analysis will be carried out to determine the ideal treatment methods or further advisement of your chosen procedure that aligns with your concerns and requirements for the best possible results.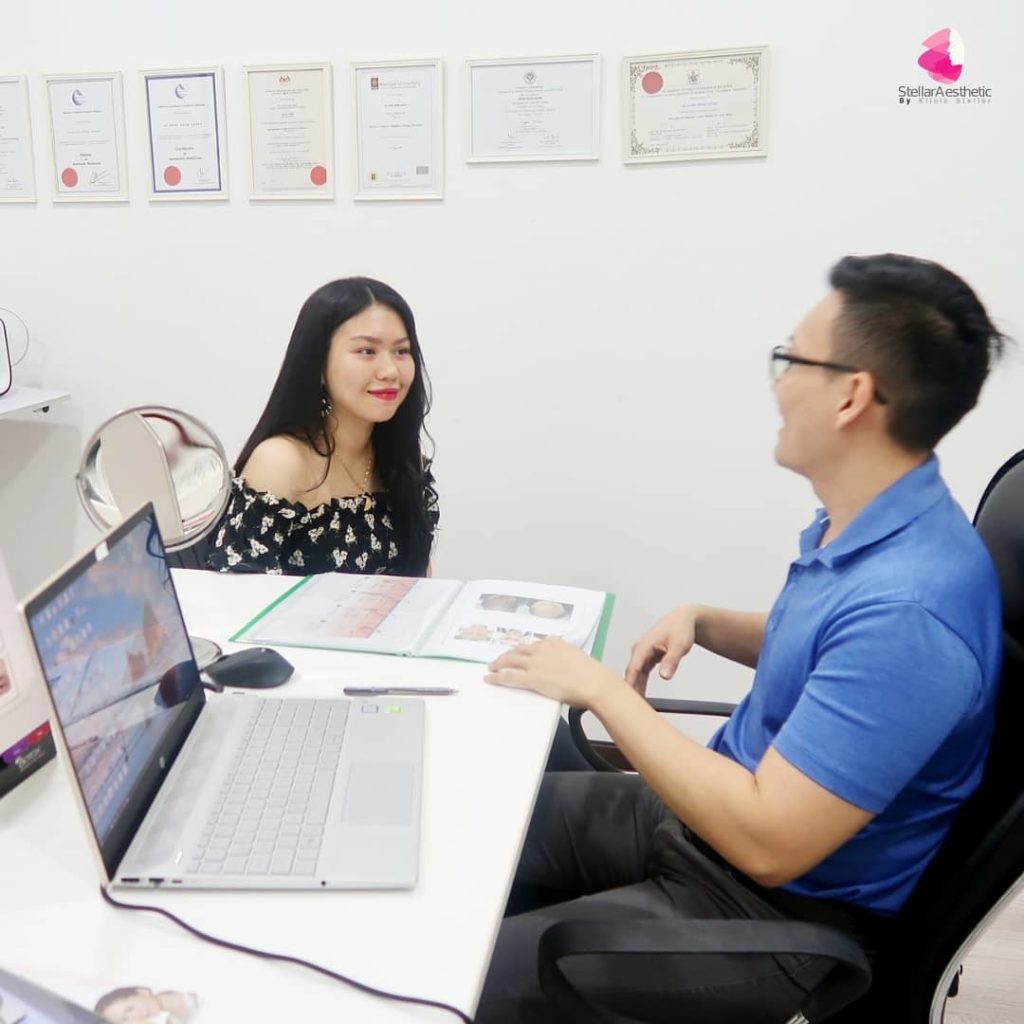 Stellar Aesthetic Clinic comprises a team of cosmetic doctors, advanced aesthetic medical practitioners and high level medical aestheticians.

We also have an extensive front of house reception team who will put you quickly at ease and who deliver an exceptional personalised customer service from the moment you pick up the phone through to your treatment.