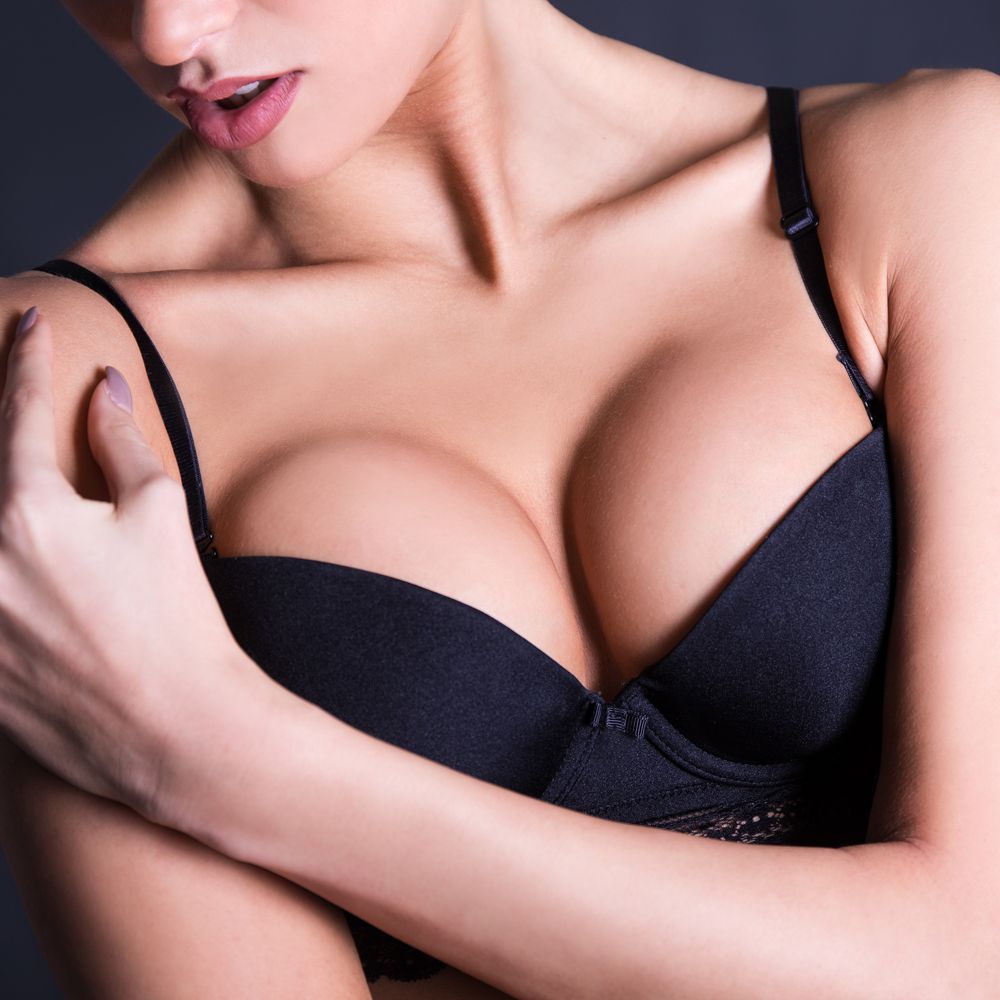 Increase the size of your breasts, improve their shape to a more youthful look, increase cleavage & more
Instantly lift & tighten the skin as well as reduce wrinkles & fine lines due to aging.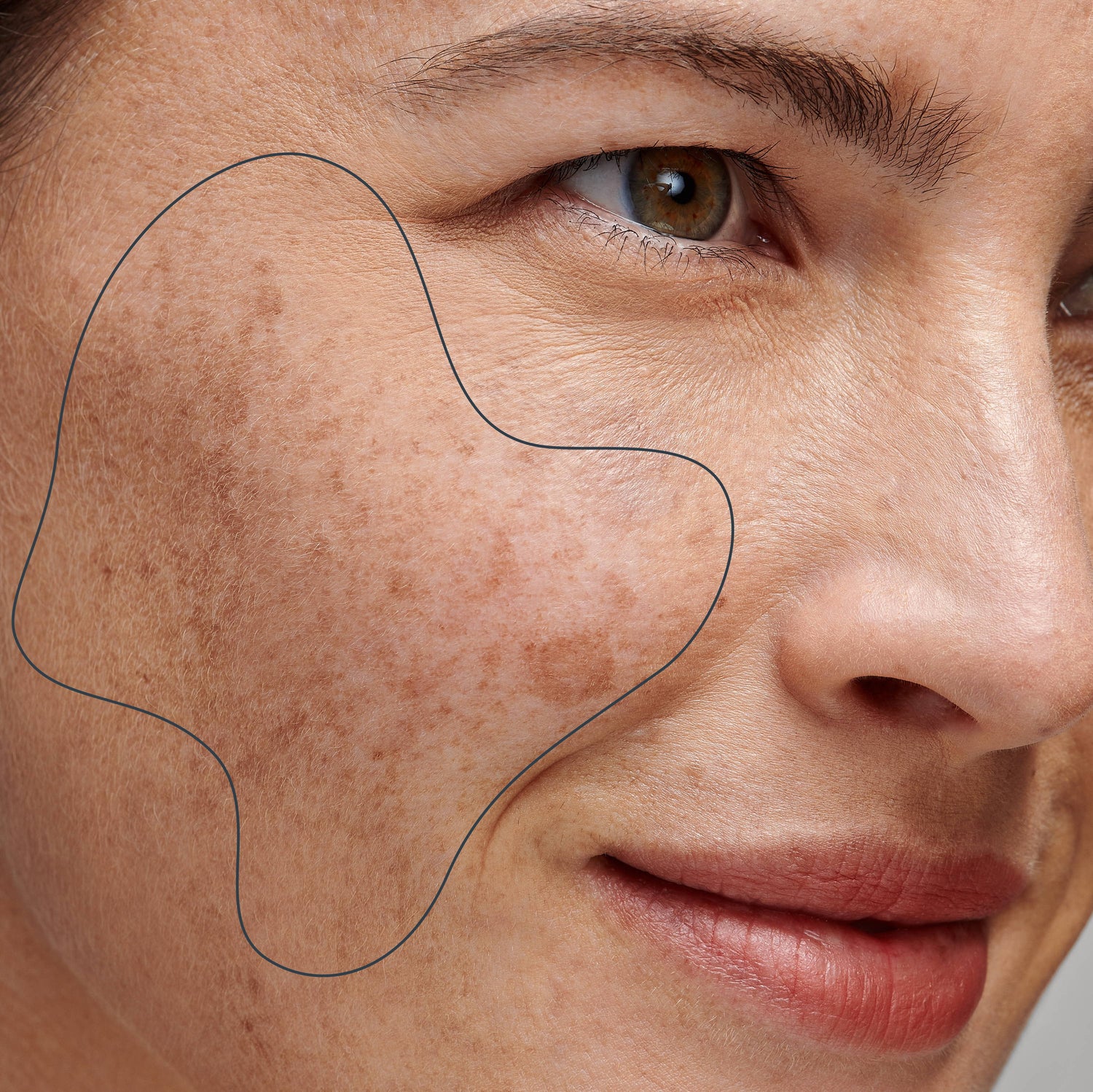 Q switched Nd Yag laser can break down melasma, freckles, age spots, acne, hyperpigmentation and other brown birth marks.
Why Choose Stellar Aesthetic Clinic
Stellar Clinic combines the top medical grade treatments for our patients in a relaxing spa atmosphere. As a state-of-the-art, full service medical spa and skincare clinic, we offer the latest in non-surgical cosmetic enhancements, skincare, and anti-aging treatments.
We are located at Sunway Geo Avenue, Subang Jaya and Melaka.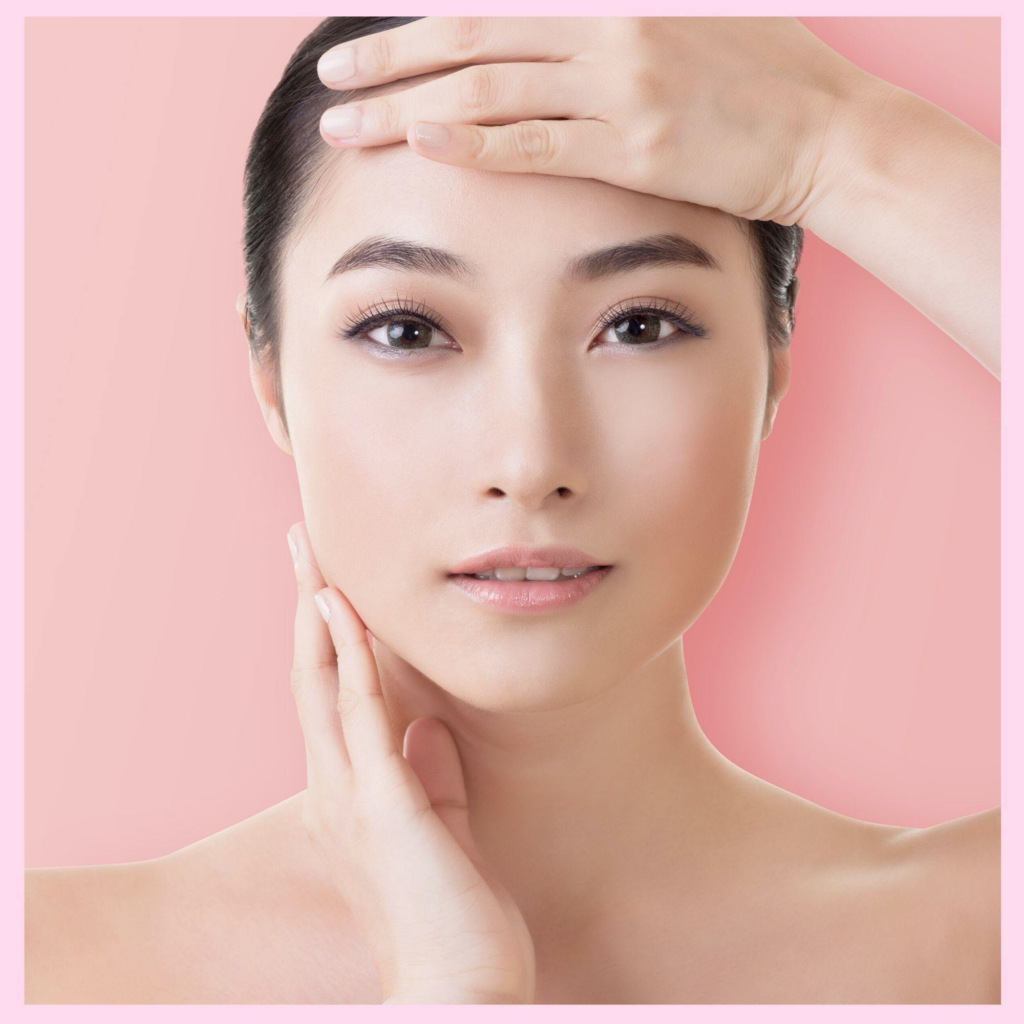 Board Certified Physician
All treatment are administered by our doctor, not a nurse or phsyicians assistant.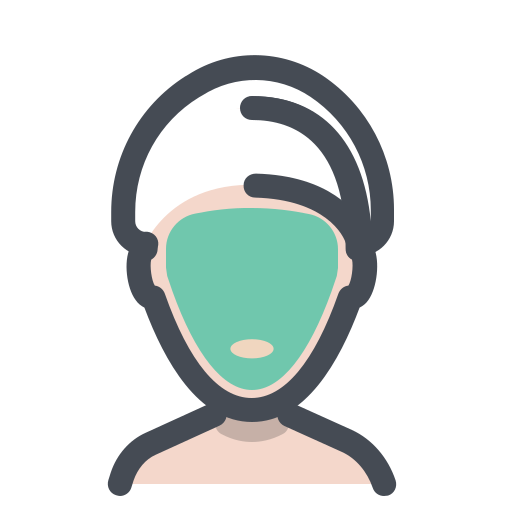 Modest Approach
Less is More. In order to give the best results our doctor believes in gradual volume increase over time.

Experience & Expertise
Asthetic Medicine is an art. Our doctor enhances beauty while maintaining a natural look.
Established since 2015, Stellar Clinic has been at the forefront of the latest in medical treatment, specializing in aesthetic medicine, functional medicine and regenerative medicine, providing us the ability to specially focus to individually treat various forms of disease and injuries.
Our medical practitioners are all specialist in their respective field, gaining recognition among their peers and recognized on national media as well.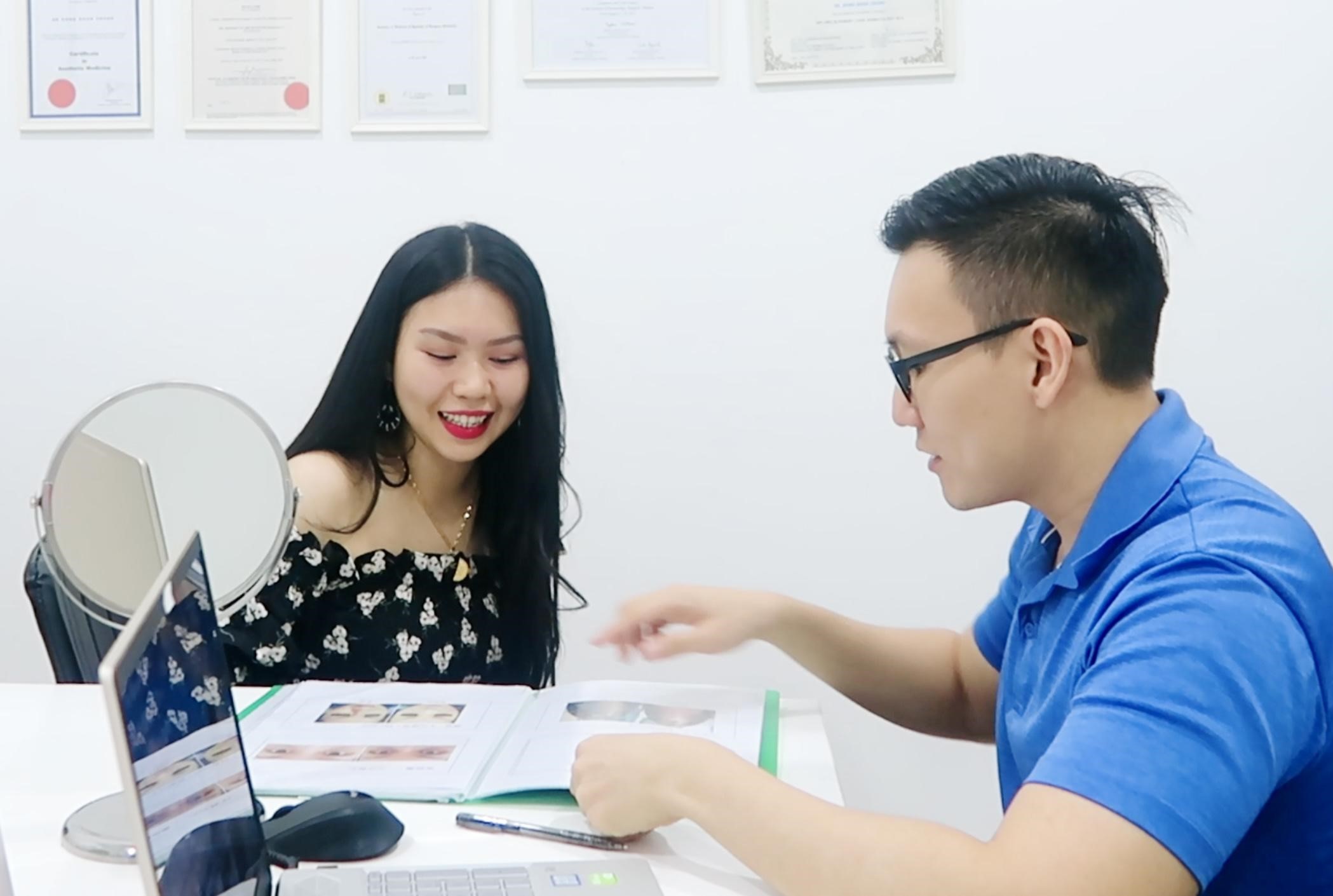 Our team is committed to going 'the extra mile' to ensure your experience is exceptional.
We offer same day appointments, a post-treatment make-up service,and complimentary follow up consultations.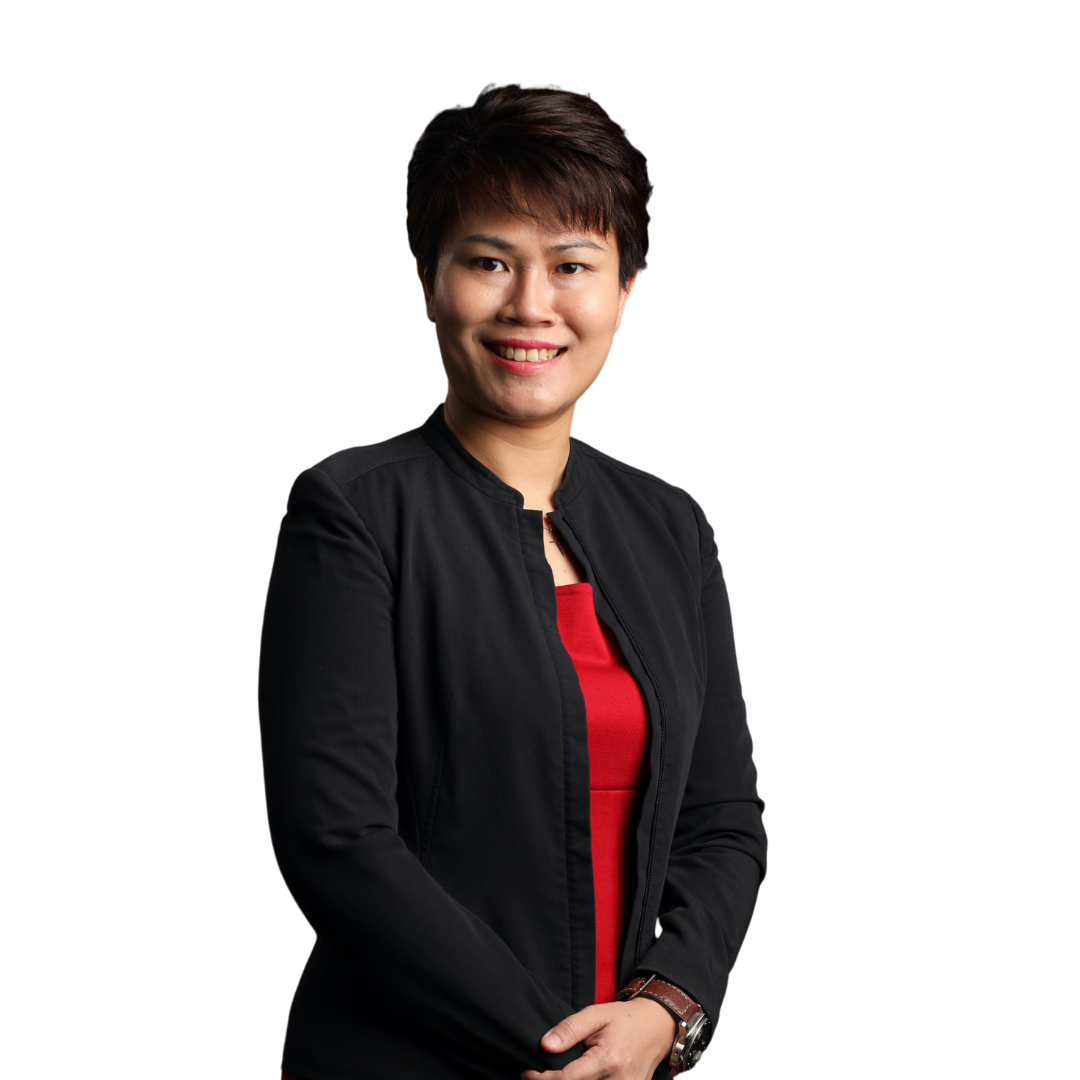 Founder of Stellar Group of Companies Dr Lai Jun Min set up her first clinic in 2015. Specializes in Aesthetic, Anti-aging and Regenerative Medicine Practitioner and LCP Certified Aesthetic Doctor.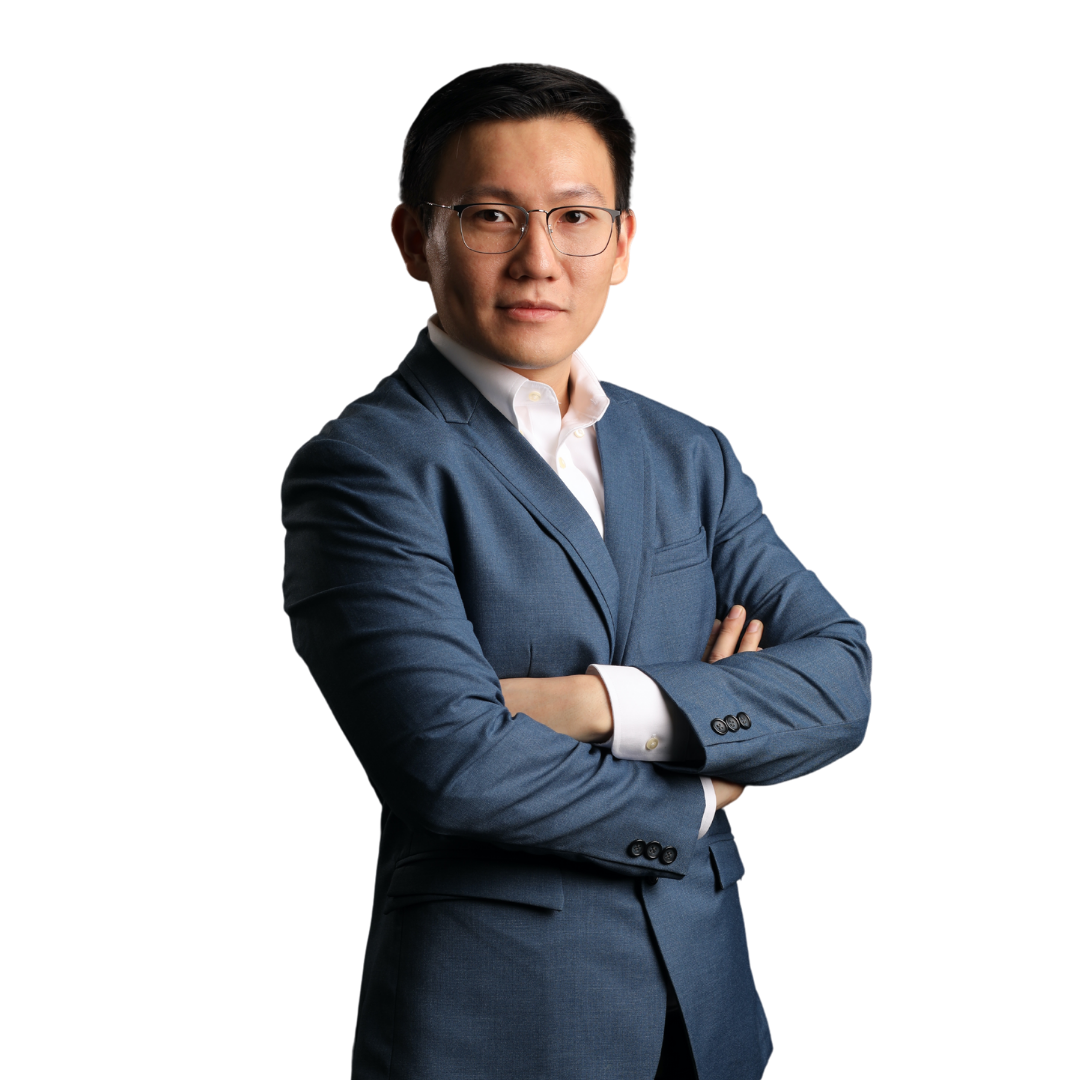 Aesthetic Medical Director of Stellar Clinic and LCP certified Aesthetic Doctor . A passion for aesthetic treatments combined with an eye for beauty, Dr. Steven Hong believes in utilizing minimally invasive procedures to achieve maximal results for his patients.
"This place is the place if you are looking for the latest and the greatest in medical treatment in beautification and perfect skin using the latest technology plus when you walk in you feel like a princess what could be better than getting royal care in your skin care."
"I'm very satisfied and happy with your treatment. My skin got so radiant glow which I never had before and my brown spot got lightened right after the first treatment. I just finished the second treatment which already see the results. I can't wait to see my last treatment. Thank you Dr. Steven!! "
"I cannot say enough good things about Dr. Steven and his staff. My skin looks fantastically rejuvenated and all of my very old aged dark spots are gone. Dr. Steven explains the procedures thoroughly in advance, follows up with me which shows how he is a caring individual and compassionate about his patients. I'm glad I found Dr. Steven."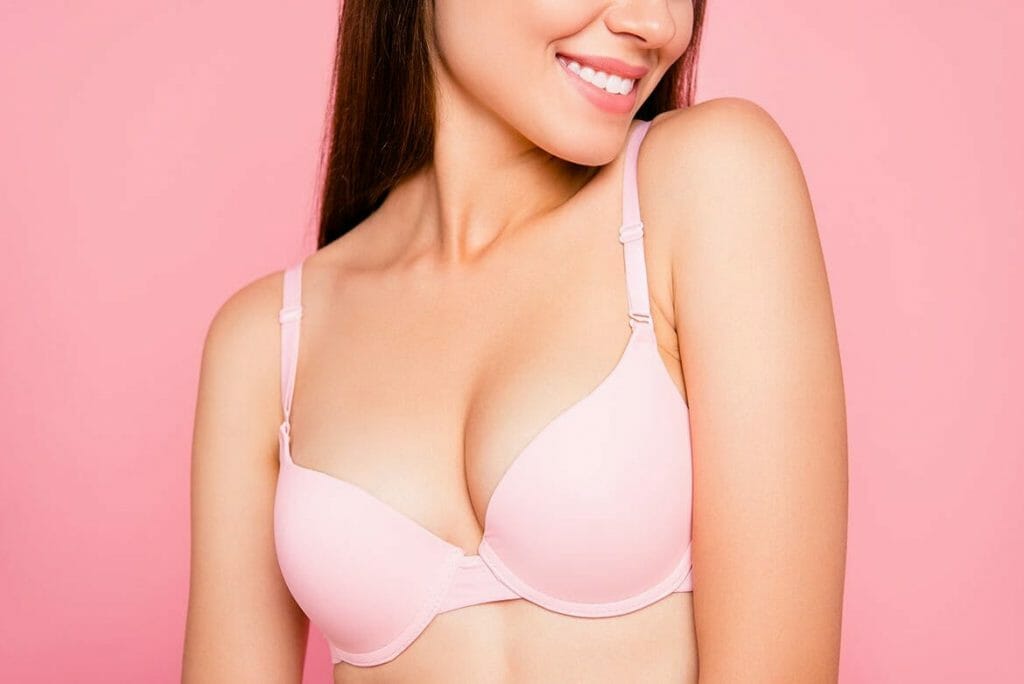 Everything You Need to Know About The Vampire Breast Lift
Vampire Breast Lift® (aka PRP Breast Lift) is a safe and quick in-office treatment that can increase breast size by one to two cups!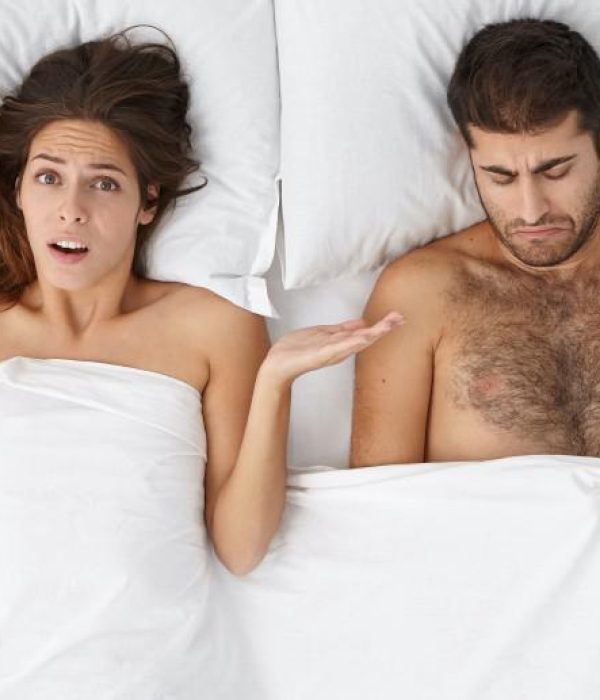 How to treat Premature Ejaculation
Sometimes PE is a problem for men who have erection problems (erectile dysfunction or ED).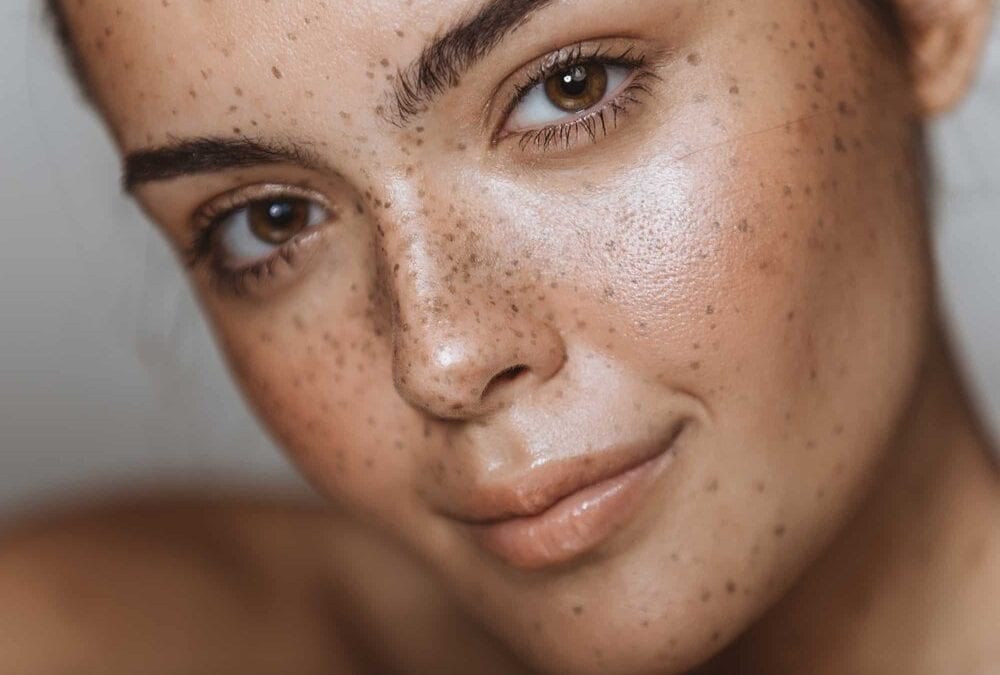 Pigmentation
It is important to identify the type of pigmentation you have in order to get a safe and effective skin pigmentation treatment. Fortunately, there aren't 50 types of pigmentation conditions.
Join Our Free Membership Program
Be the first to know about our time-limited, exclusive promotions.
SCHEDULE A CONSULTATION NOW
Ready to rejuvenate your skin and enhance your natural beauty? Contact Stellar Clinic today to schedule a consultation or appointment. We look forward to learning more about your beauty and skincare goals!