Meet Our Experienced Doctors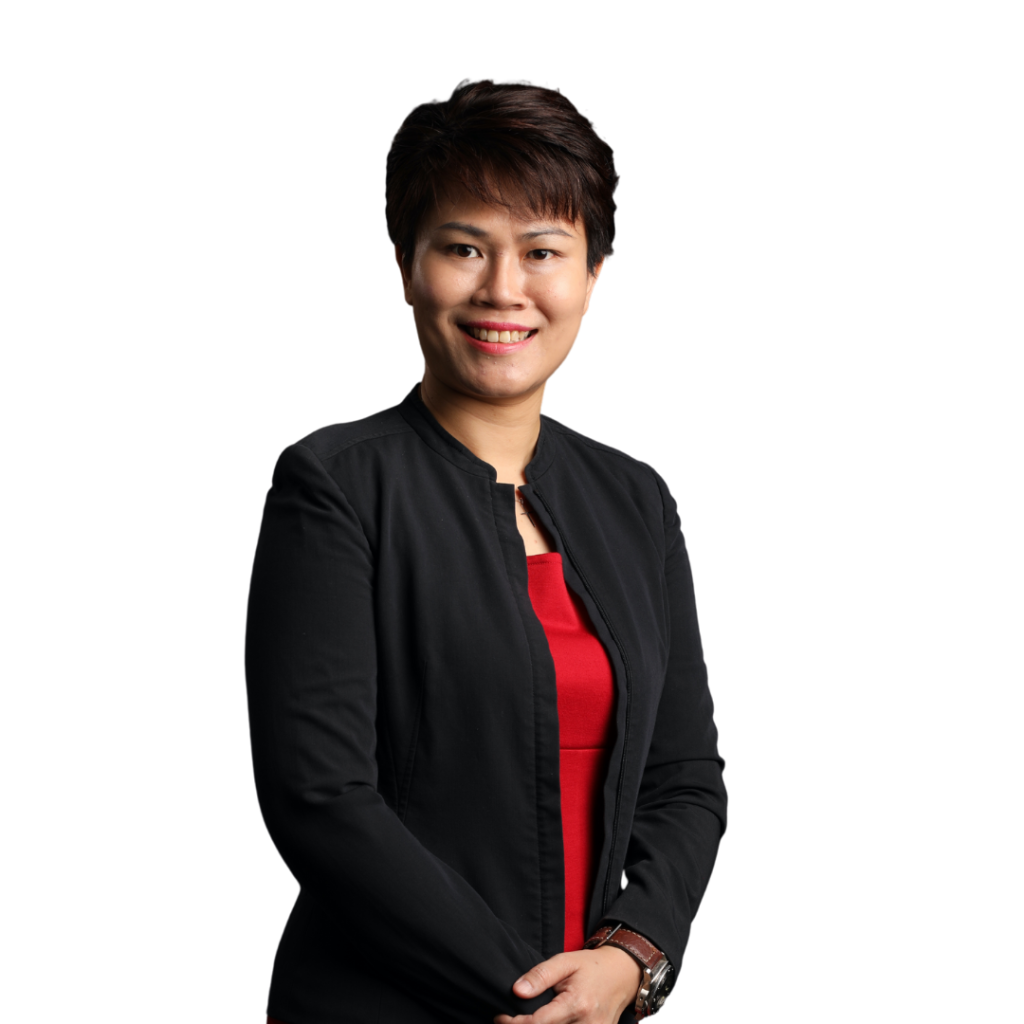 Founder of Stellar Group of Companies Dr Lai Jun Min set up her first clinic in 2015. Specializes in Aesthetic, Anti-aging and Regenerative Medicine Practitioner and LCP Certified Aesthetic Doctor.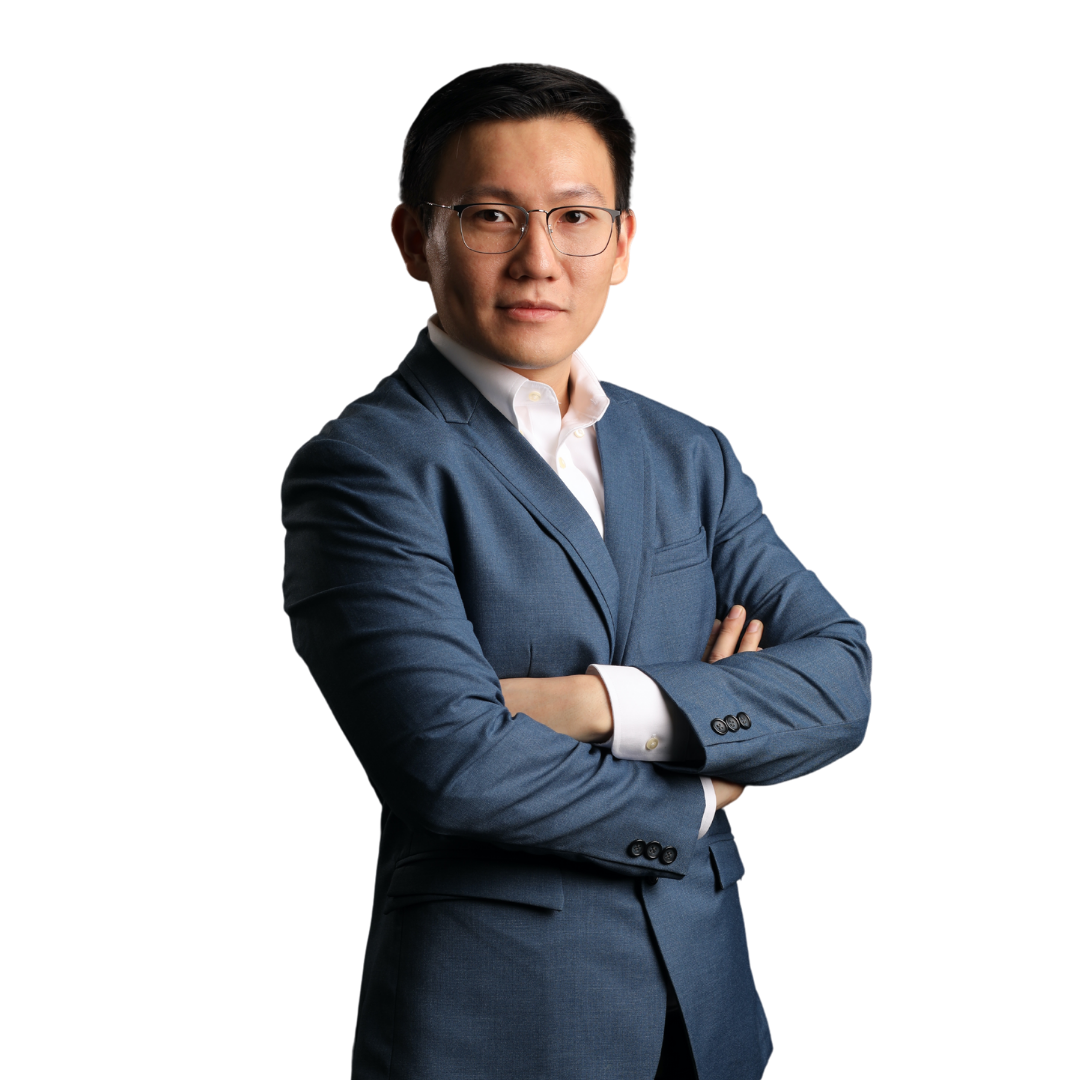 Aesthetic Medical Director of Stellar Clinic and LCP certified Aesthetic Doctor . A passion for aesthetic treatments combined with an eye for beauty, Dr. Steven Hong believes in utilizing minimally invasive procedures to achieve maximal results for his patients.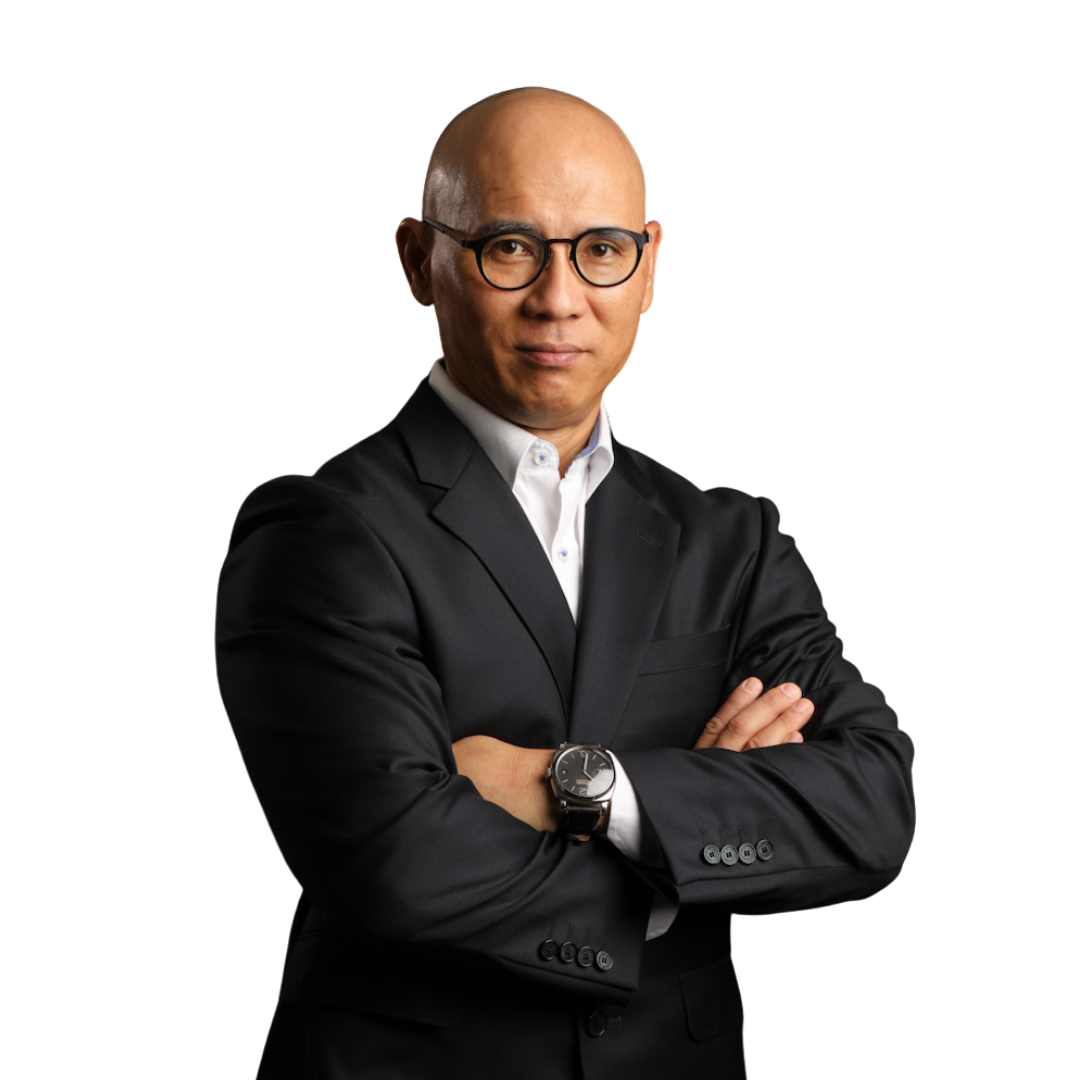 Medical Director of Stellar Group of Companies Dr Siw Tong Seng. Specializes in Obstetrics and Gynecology and Women Wellness.