Platelet Rich Plasma ( PRP )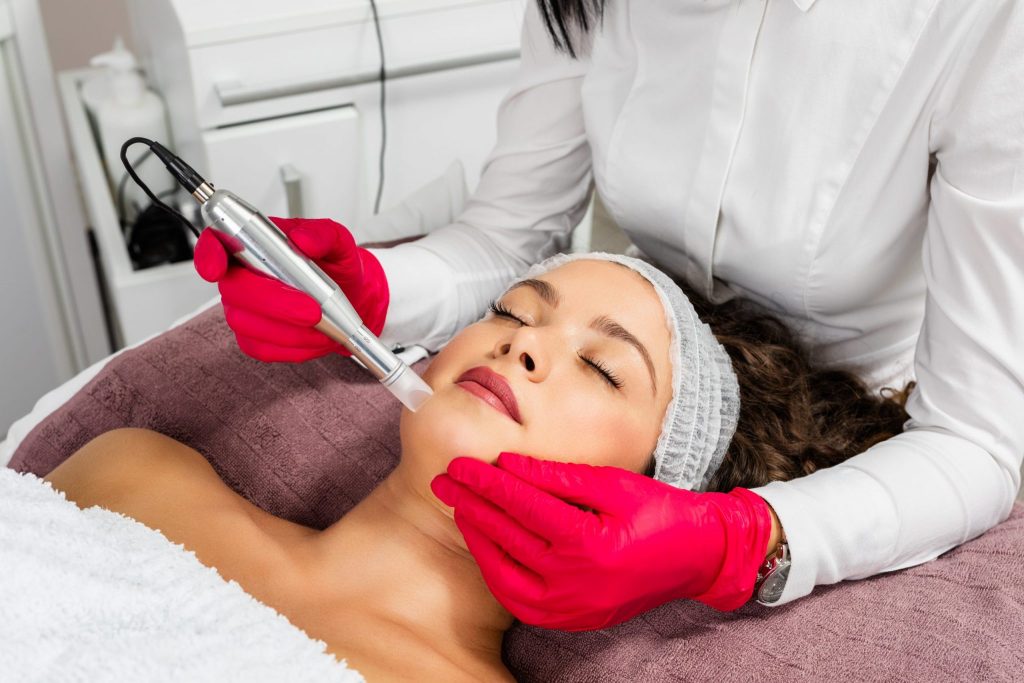 What is PRP?
A Platelet Rich Plasma (PRP) face treatment, also known as a Vampire facial, is an advanced skin treatment which is great for skin rejuvenation. It's a treatment which uses your own blood platelets to stimulate new cell growth, helping to improve your complexion and skin texture.
PRP is an established injection therapy to enhance tissue regeneration. PRP therapy is an excellent treatment that uses a small amount of your own blood to stimulate the production of collagen and new skin cells.
What are the benefits of PRP ?
The potential benefits of PRP have led to widespread interest in its use for anti-aging and regenerative purposes. The healing properties of the blood components in PRP can be used as a cosmetic treatment for the following:
Reducing fine lines and wrinkles
Tightening and toning skin
Mild collagen and volume loss
Crow's feet and dark under eye circles
Acne scarring
Rosacea
Stimulates new cell growth
Improves skin tone and texture
Improves skin complexion
Helps with first signs of ageing
Improves skin complexion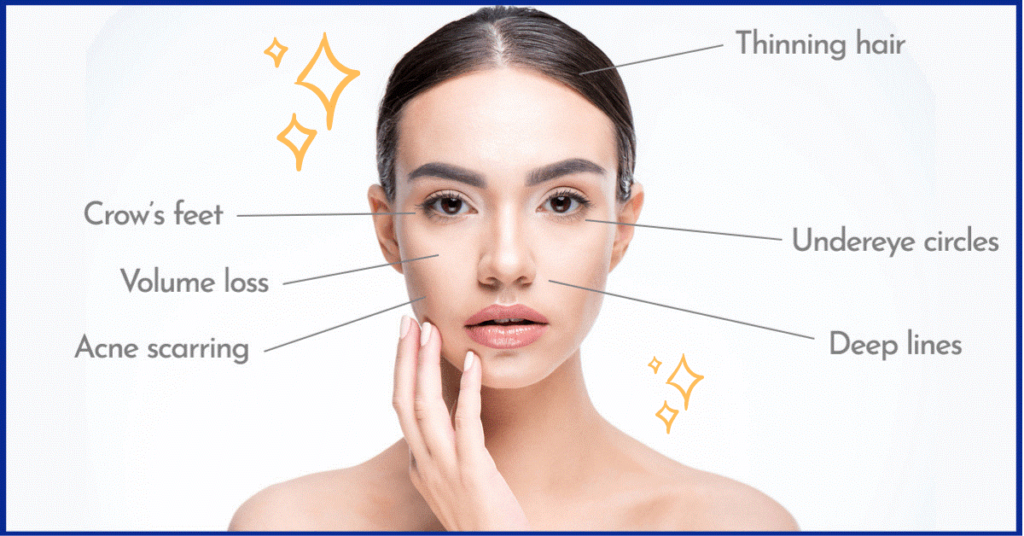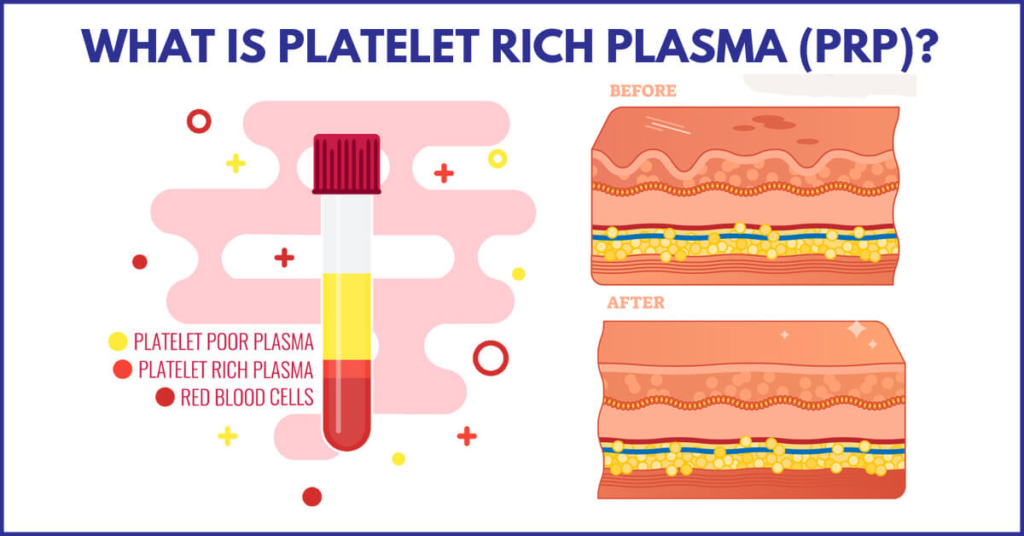 What is the process?
We will take a sample of blood, the average sample size of a routine blood test.
The blood is then placed in a centrifuge for a few minutes and spun at high speed.
A sterile syringe is used to withdraw only the PRP (platelet rich plasma) from the sample.
The plasma and serum are extracted and then re-injected back into the client's skin, which has previously been cleansed numbed using topical anaesthetic.
The whole procedure only involves needle injections to the desired areas, requires virtually no healing time and also reduces possible side effects to a minimum. 
Side effects from PRP face treatment are very mild because it is unlikely that the body will have an adverse reaction to its own materials. At most, you may expect to experience mild to moderate swelling and/or redness or heat in the area of treatment, which are common side effects in the activation of your platelets.