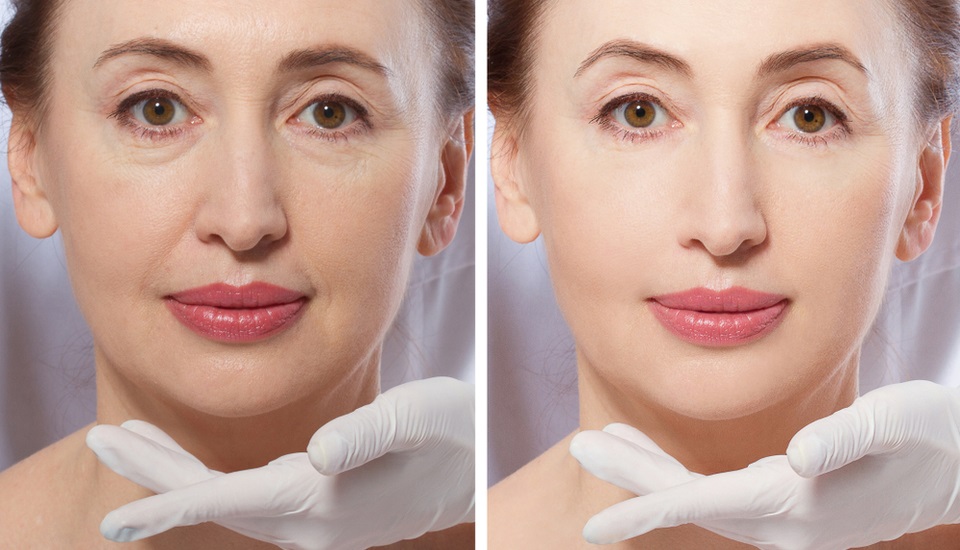 Stem cell facial restores new life into a dull complexion, visibly lifts slackened skin and gives that elusive and flawless youthful glow.
As Stem Cells  are cells that can be introduced into any part of the body, and then adapt to repair and grow tissue. When introduced to an area of the body, they help it create more collagen and allow for tissues with healthy blood flow, resulting in a glowing, youthful appearance.
Perfectly suited to helping with conditions such as fine lines, aging spots, acne, rosacea, and hyperpigmentation.
Benefits of  Stem Cells Facial 
Provide intense hydration of the skin
Smoothen & Brighten skin tone to give a glowing complexion
Plump fine lines and wrinkles.
Protect skin longevity
Preserving a youthful look and skin vitality.
No side effect
No downtime
Stem Cells  treatment is ideal for those with ; 
Uneven skin tone
Acne scars 
Hyperpigmentation 
Fine lines or deep wrinkles 
Loose or sagging skin
Stem Cells Facial procedure 
6 Treatments under 1 price ; 
1. Cleansing
2. Steamer
3. Extraction
4. Clay mask
5. Skin Lifting
6. Radio Frequency ( RF ) Skin Tightening 
7. Ultrasound
8. Cooling
9. Oxygen Spray  + Special Stellar Stem Cells Serum
10. Led Light Therapy
11. Apply skin care
Don't let wrinkles, lines or sagging skin hold you back.  If you're interested in achieving plumper, firmer, more radiant skin (and who isn't?), there is Stem Cells that can give you real and lasting results.  
Based on an examination of your skin and a review of your medical history, Dr. Steven will give you his professional and candid opinion. He'll advise what kind of skin rejuvenation procedure and treatment options will best achieve your desired results. Dr. Steven is ready to listen respectfully and compassionately to your expectations and desires.