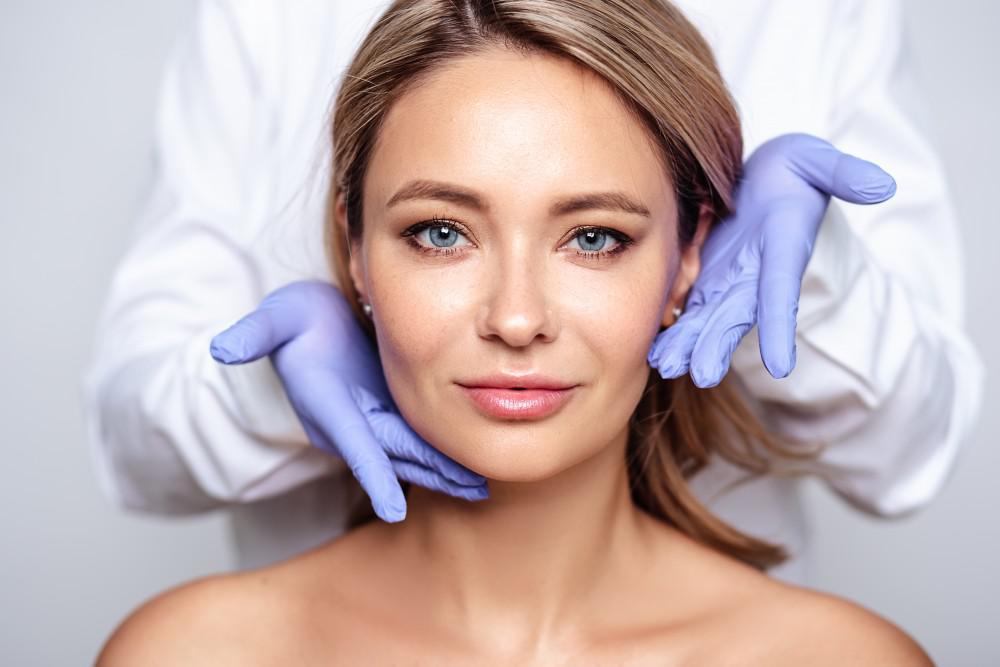 Thread lift is one of the most effective methods used for tightening the face. Thread lift is a completely safe method, and threads manufactured for medical purpose are used. Thread lift can be applied to those whose skin is saggy and has wrinkles.
Thanks to the thread lift, your skin looks tighter and younger. Threadlift treatment is fit for everyone over age 35. Thread lift must be applied by specialists.
For preserving your natural mimics and looking entirely natural, you should get a specialist physician to apply the threadlift.
How is the Thread lift applied?
The method threadlift is applied under local anesthesia. You feel no pain or ache during the procedure. Specialist physician opens tiny cannulae from the points identified and places medical threads.
In the threadlift procedure, the areas where threads are placed are pretty important. After positioning these threads is completed, threads are tightened upwardly and the skin gains a younger and tighter look.
Creating a lifting effect in the face, this procedure shows its effects immediately. Threadlift is completed in a single session. After the threadlift session, it is normal to have a slight rash in your skin which disappears within a few hours.
Which threads are used in the Thread lift?
Surgical threads are used in the threadlift application. Designed and manufactured for lifting application, these threads are pretty safe.
Depending on the points of placement and degree of skin sagging, threads to be used may vary. Plain, stringy, conic and spiked threads are most frequently used ones in the threadlift procedure.
Post-Threadlift Recovery Process
You do not need to stay at the hospital after the threadlift procedure. You can leave the hospital on the same day.
You need to protect yourself against sun and apply facial sunscreen for one month after the procedure. You will need to not take hot showers and not to touch your face for one week.
What are the effects of the Threadlift?
Your face looks tighter.
Your facial wrinkles are removed.
A facial lifting effect is created.
Jawline shows itself.
Facial features are made more prominent.
Cheekbones and the area around eyes look younger.
Thread lift can be used to treat certain indications such as
Jowls and jawline
Brow line
Under eyes area
Forehead
Cheeks
Neck
Is Thread lift safe?
Everyone considering having a threadlift asks "are threads used for the threadlift torn?". Threads used for the threadlift are not torn. Used for over 50 years, Caprolactone threads, that is, medical threads have warranty against being torn.
Fit for the mimics and facial muscles, these threads gain the shape of dermal tissues over time and give a natural look. The effect of the threadlift is preserved for 3 years on average.
At the same time, medical threads rejuvenate the face and improve blood circulation by stimulating the skin's collagen tissue.
Threadlift Before & After